Warehouse Department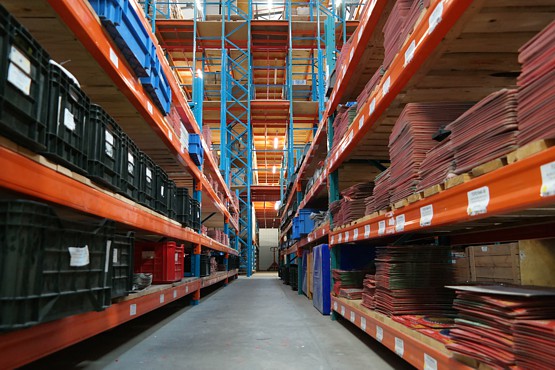 Warehouse Department
The heart of our company housing all the products you need. Managed by Herman Oosthuysen, this department is driven by a passion for service delivery.
We ship over five thousand parcels per day throughout all Southern African territories - and beyond focusing on delivering excellent service.
This multilevel 4300 sqm warehouse stocks more than 25000 lines from over 60 brands. We are proud to mention that we are the largest and greatest offering in power tool accessories and other brands in the Southern Hemisphere.