Welcome to Vermont Sales
Notice: Festive Season Opening Times
During this Festive Season, we will be open for business. Vermont Sales will only close early on certain days during the 2014 Festive Season:
Closing early at 2pm, on Friday 12th December 2014.
Closing early, at 12pm, on
Wednesday 24th and
Wednesday 31st December 2014.
Closed on Friday 2nd January 2015.
Normal Business hours will resume from Monday 5th January 2015.
Well, let's start with GREAT service. We pride ourselves on providing our customers with the best possible service and we back all our brands with product knowledge and promotion. Our sales team are all well versed in the tools we sell and can answer all your usage and application questions in-store. We run training courses for our customers at our warehouse in Corporate Park South as well as our branch in Cape Town. Our in-house experts provide excellent training on all wood working and spray painting accessories and tools that we sell.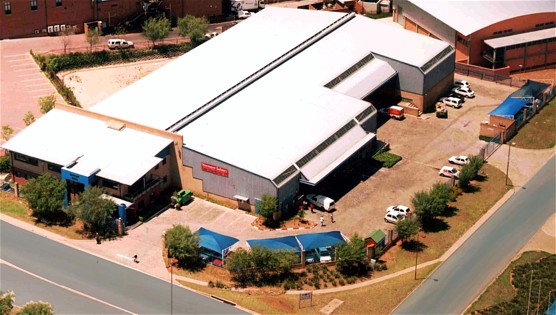 Vermont Sales