Welcome to Vermont Sales
Well, let's start with GREAT service. We pride ourselves on providing our customers with the best possible service and we back all our brands with product knowledge and promotion. Our sales team are all well versed in the tools we sell and can answer all your usage and application questions in-store.
We run training courses for our customers at our Training Centre in Corporate Park South as well as at our branch in Cape Town. Our in-house experts provide excellent training on all woodworking, spray painting accessories and tools that we sell.
Our business has expanded significantly over the last few years. Our internal sales team and warehouse staff are the vital back-up to our sales team on the road. Our representatives are based countrywide. In order to improve our efficiency and accommodate expansion we are moving to new premises in Corporate Park South later this year.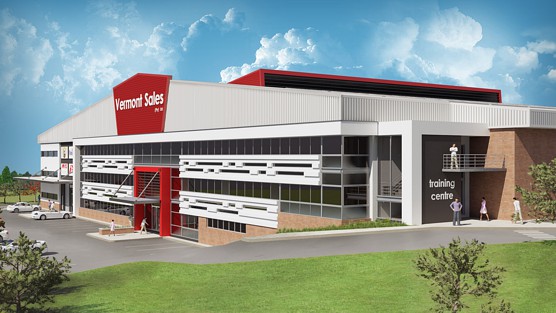 Vermont Sales