HAND AND SURFACE SANITISER ALCOHOL 70% 25L DRUM
Brand:
TORK CRAFT
Product Code:
TCHS1025
Barcode:
6009515870614
Availability:
10
Recommended Price: R2,977.35
Excluding VAT: R2,589.00
Hand & Surface Sanitizer
Size: 25 litres
Application:
The Hand and Surface Sanitizer, 70% Alcohol hand rub, hand hygiene for visibly clean hands.
Ingredients:
Aqua
Isopropyl alcohol
Fragrance
Ecwacide it
How to: Wash hands effectively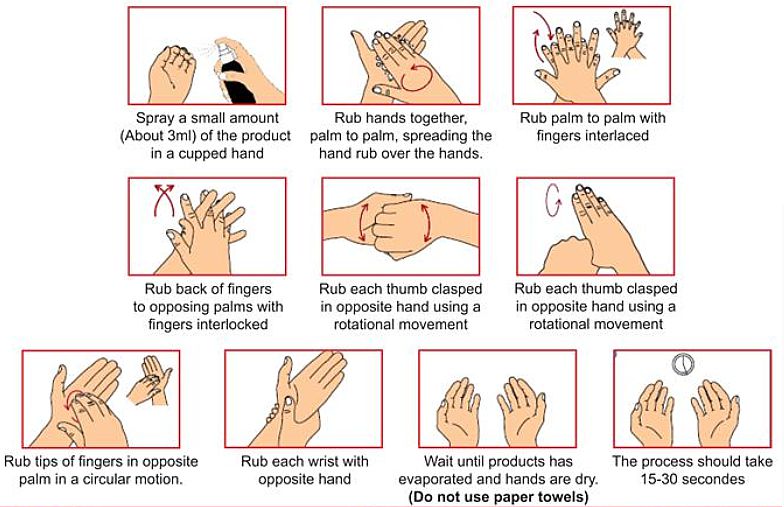 WARNING: For external use only, DO NOT use in ears or mouth. AVOID contact with eyes, in case of contact flush eyes with water. IF redness or irritation develop and persist for more than 72 hours, stop use and consult a doctor.
KEEP OUT OF REACH OF children, children should be supervised when using this product.
NOTE: Apply a small amount in palms of hands and spread on both hands. Rub into skin until dry.